A|P Hall of Fame
Meet our featured
A|P hall of fame photographer of the week
Love is eternal, love is to be celebrated!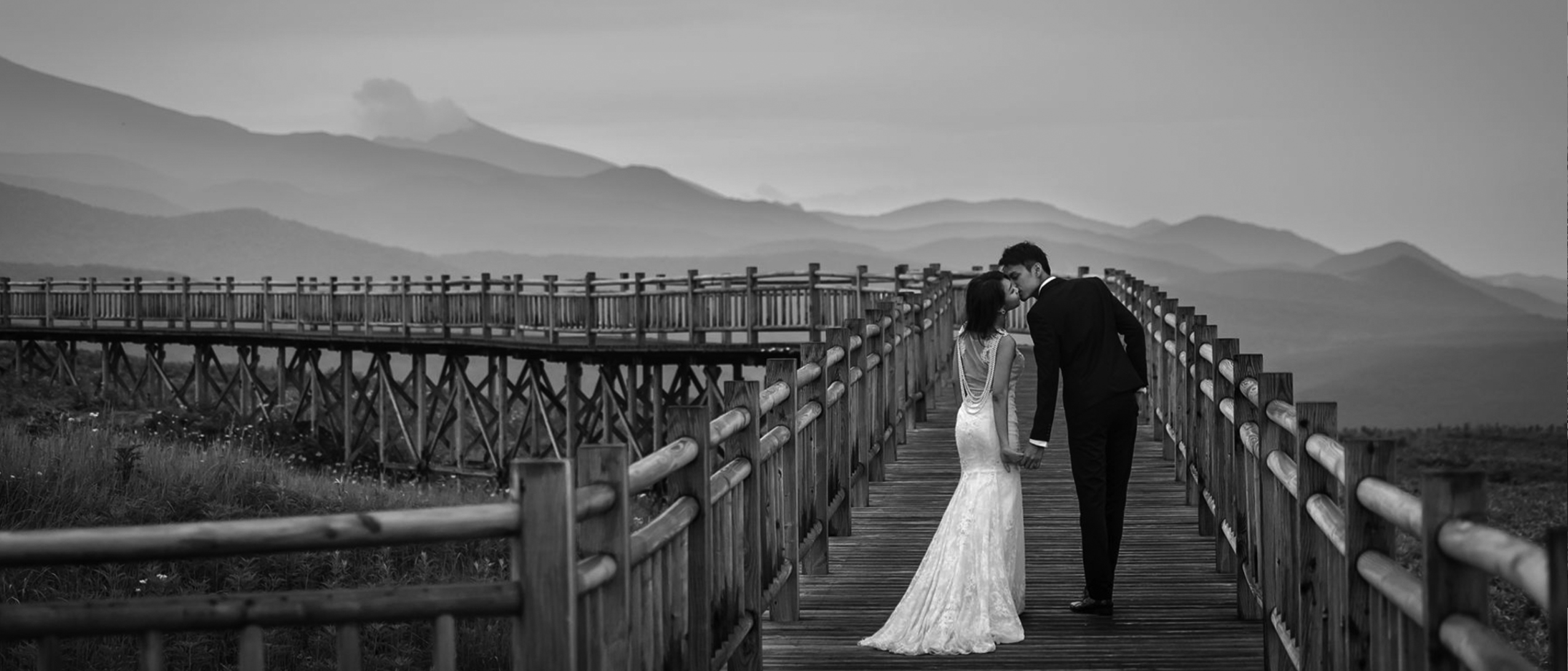 BESPOKE BOOK

Ribbon bound artisan quality book!
Select from 16 different color of fabrics and 14 different color of ribbons
Create uniquely yours!
Create now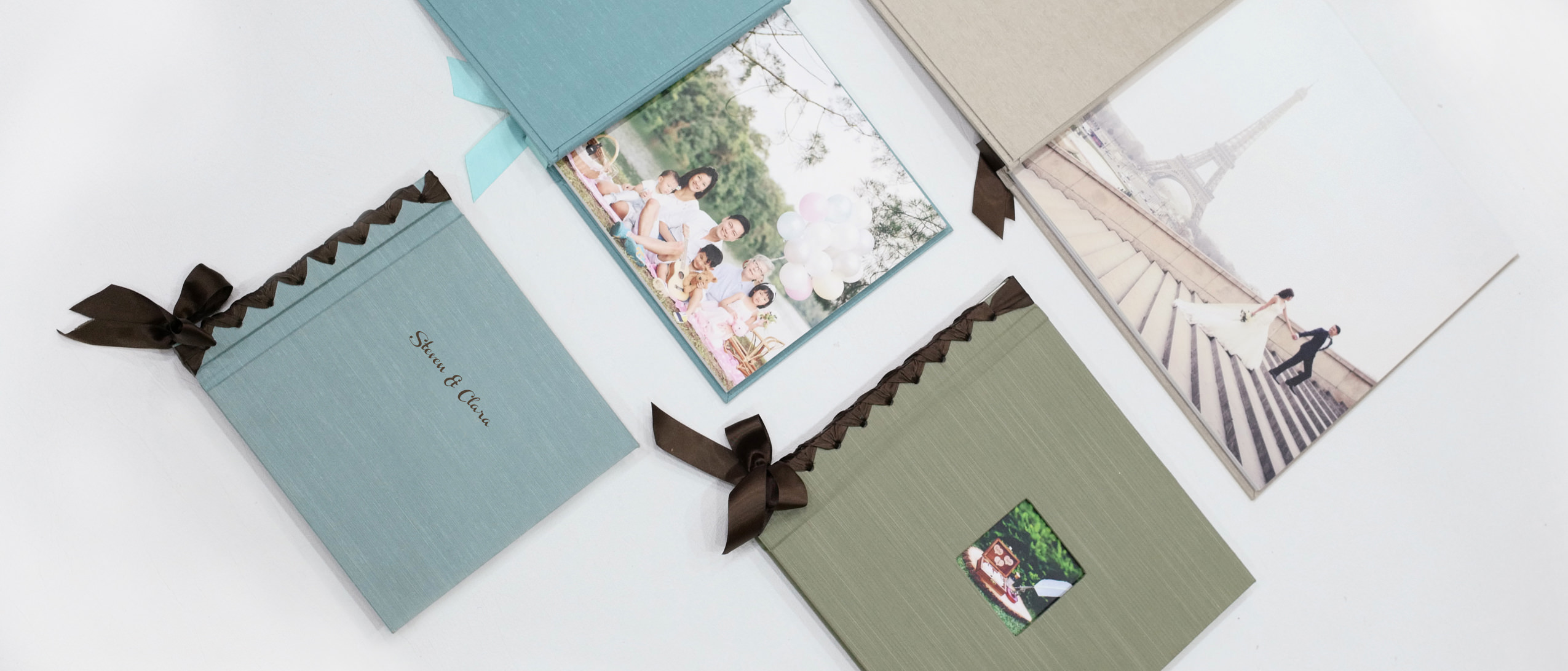 INSTAGRAM BOOK
Transform all your instagram pictures to
artisan quality Instagram Book in minutes!
Load all your pictures directly
from your social media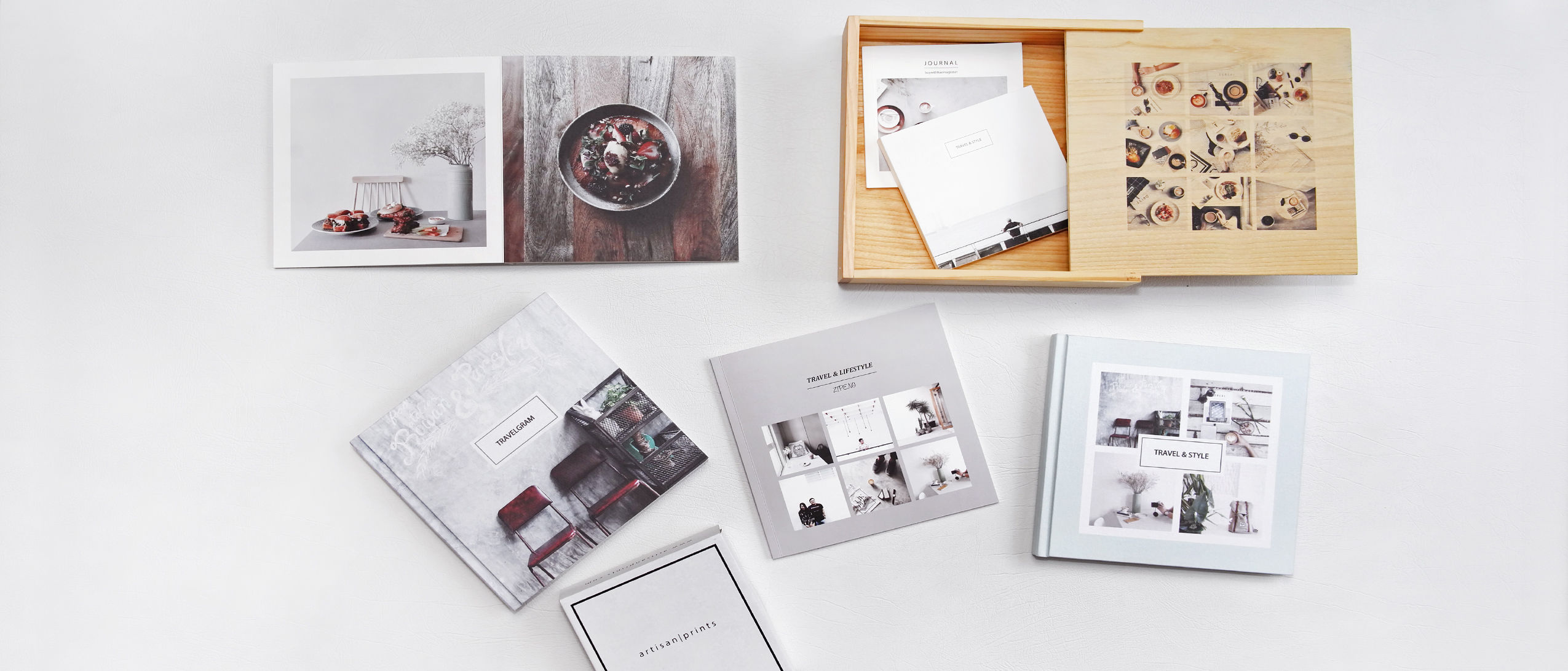 KIDS AND FAMILY BOOK
Family is the greatest gift
Create Hard Cover Lay-Flat Book now,
create your legacy!
HOLIDAY BOOK
SWEET ESCAPE
Create your Soft Cover Book
Share your adventures!
A|P WOODEN KEEPSAKE BOX
Keep your photo books, loose prints
or just anything in this beautiful
Wooden Keepsake Box
Personalize it and make it yours!
WOODEN BLOCK + INSTAGRAM PRINTS
Home is where the heart is
Having someone to love is Family
Print your best moments, they remind us of what really matters
Create your Wooden Block + Prints
TRAVEL BOOK
Life is a journey filled with moments
We dont remember time, but we remember moments
Print your moments, create your story!
Create your Soft Cover Book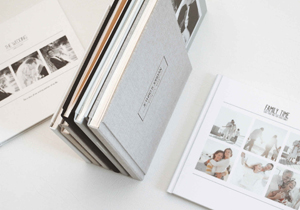 HARD COVER PHOTOBOOK
From 8.00
SOFT COVER PHOTOBOOK
From .00
GUEST BOOK
From 9.00
INSTAGRAM BOOK
From .00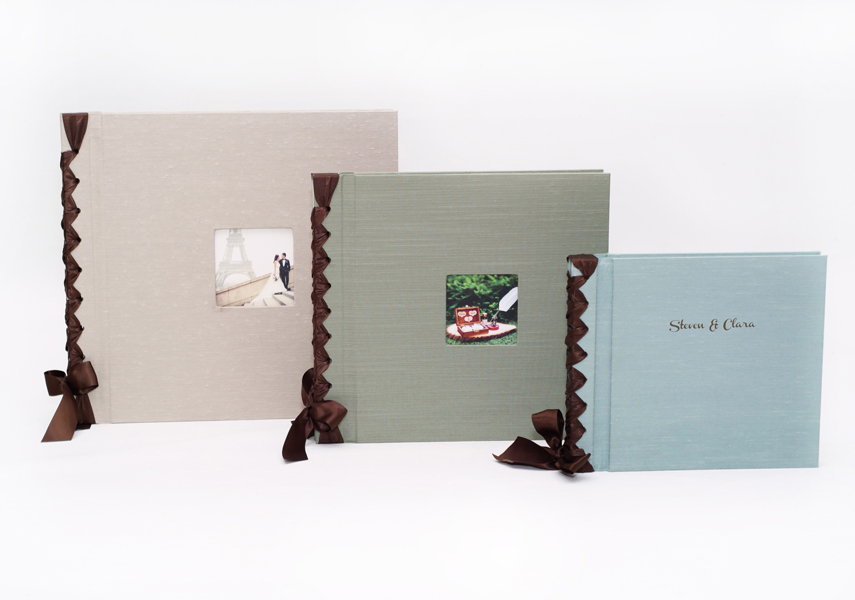 BESPOKE BOOKS
From 8.00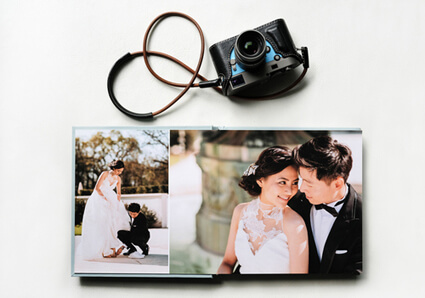 HARD COVER LAYFLAT ALBUM
(PHOTOGRAPHIC PAPER)
From 0.00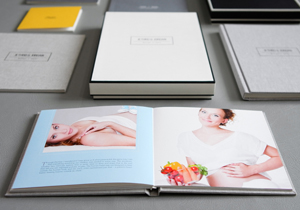 HARD COVER LAY-FLAT ALBUM (ARTISAN PAPER)
From 8.00
SOFT COVER LAY-FLAT ALBUM
From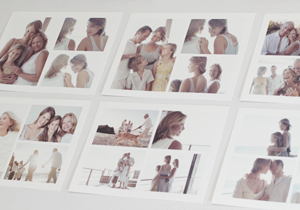 A|P SIGNATURE PRINTS
From .90
WOODEN BLOCK + PRINTS
From .00
MATTED PRINTS
From .00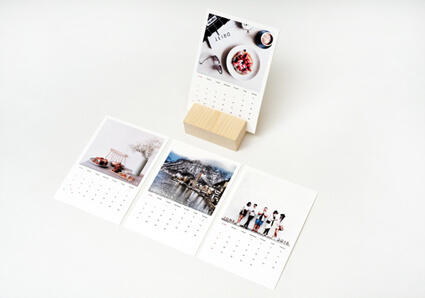 CALENDAR
From .00
WALL CANVAS
From .00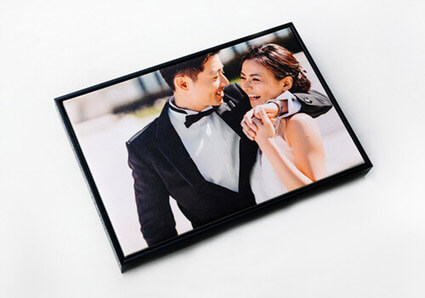 WOODEN FLOATING FRAME WALL CANVAS
From 8 (4pcs)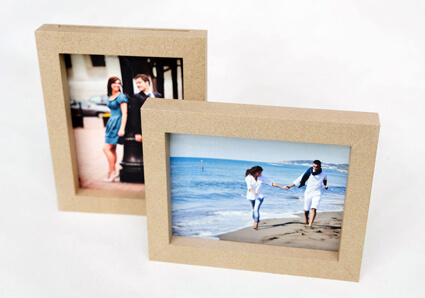 WOODEN FRAME
From .00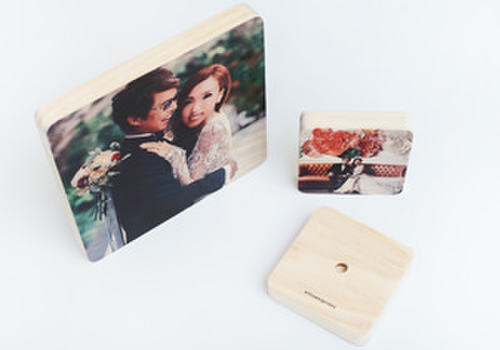 WOODEN PHOTO BLOCK
From .00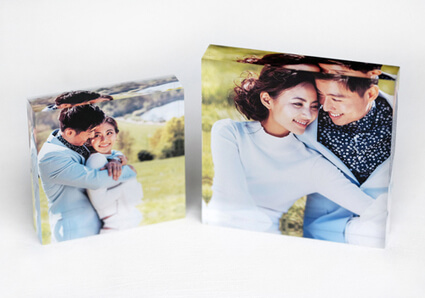 ACRYLIC PHOTO BLOCK
From (4 Pcs)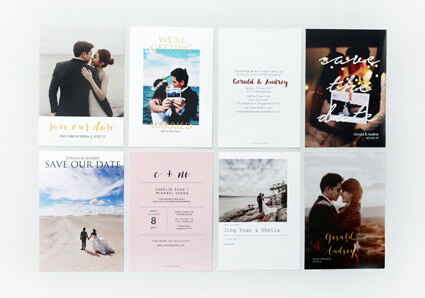 INVITES
From .60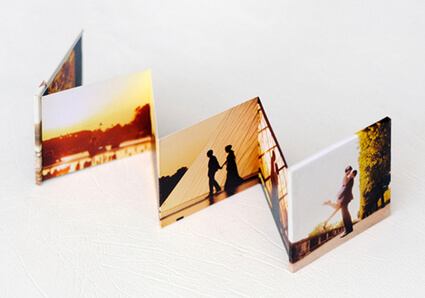 MAGNETIC ACCORDION
From .00 (4 Pcs)
A|P SIGNATURE BOX
From .00
WOODEN KEEPSAKE BOX
From .00
Beyond my expectation! very much high quality professional product @zippyzipeng
Thank you and thank you for the top quality photos and your personalised box! We love it :) @vanessazqw
I am more than happy than the outcome! @optikpop
So much love for tangible images! @smittenpixels (Singapore Wedding and Family Photographer)
The quality is top notch! i am displaying it for my wedding with proud @gramofmemory (a writer from Her World Brides)
1) You provided a superb service. Right from the first phone call i initially made to ask for info
2) The ease at which to upload photos and make the album online was really simple
3) The communication on delivery was fantastic
4) And above all, i've just looked though the album and it is superb, my wife is going to love it
Thank you once again, i'll definitely be recommending you guys

Tom Bradley

I can't believe how easy to design my album directly in the website, logged into my instagram and automatically arranged my photos @multifolds (Singapore Wedding Photographer)
I really appreciate the online editing system which made the uploading and arranging of pictures a breeze! I actually shopped around and sign up with a few other printing services and even started with one but still did with artisan prints! @nobodybutchiu
Your platform gives us a wonderful opportunity to compile beautiful memories in a beautiful and professional printed book! @e_eyrica
Thank you, canvas is wonderful @swathikesiraju
Love how it turned out and the quality is really thumbs up @jared_asalli
Thumbs up to Artisan Prints for the awesome book made! Amazing quality @alvinfuqf
Your website layout made it :) I love its simplicity! @wasabe_ak
Thanks so much! I love it!!! Will definitely order from you guys again @maisonkumo
Thank you for the beautiful book!!! We love it!! @chloechengxin
SUPER IN LOVE with the PREMIUM QUALITY of our Wedding Guestbook! Thank you artisan prints, your platform is amazing!will definitely order again @erika_cruzado
Thank you artisan prints, we are so happy with our prewedding album - far better quality than those we see from bridal shops @irenewilliam
Thank you artisan prints for making our wedding photo book and wall canvases. The quality was superb! Many thanks to the customer service for the excellent service as well. Will highly recommend you to our friends Desmond & Kandy @kandyymakk
Thank you artisan prints. We are really satisfied with your products and service! Your team did a wonderful job for our wall canvas too! Keep it up Edison & Alexis @alexisandrielle
Big thanks to your team for coming together to very quickly deliver the photobook - my husband loved it! Darshini Santhanam
ШОКИРУЮЩИЕ НОВОСТИ