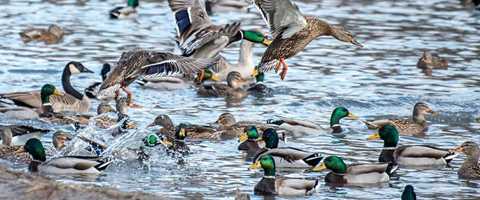 Total populations were estimated at 41 million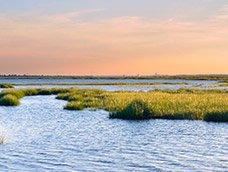 Since 1937, more than 14 million acres conserved - and counting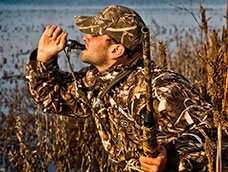 Resources on dog training, calling, decoys, shooting, and more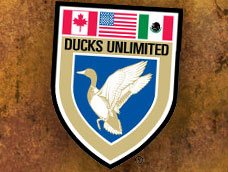 Learn how you can get involved in DU's conservation mission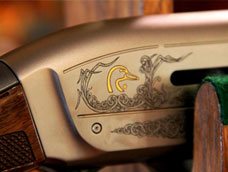 More than 4,000 events yearly across the U.S. Find an event in your area
DU Magazine
Features for avid sportsmen and women, equipment profiles, buyer's guides, natural history stories, photographic essays, and more
Waterfowling Heritage Center
A unique opportunity to learn about Ducks Unlimited, wetlands conservation, waterfowl, and the history of waterfowl hunting.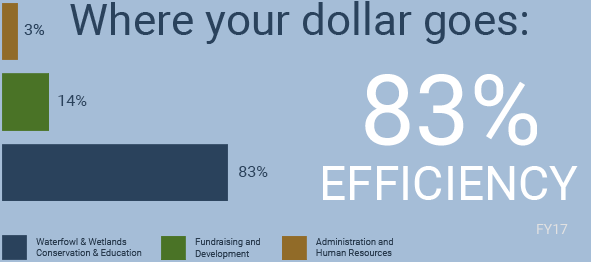 Waterfowl ID
Keep your waterfowl ID skills sharp! View photos, information, maps and audio for North American species
DU Mobile App
Stay connected to DU news, events, migration reports, videos, hunting tips and more on the ultimate mobile app for waterfowlers.
Featured Video